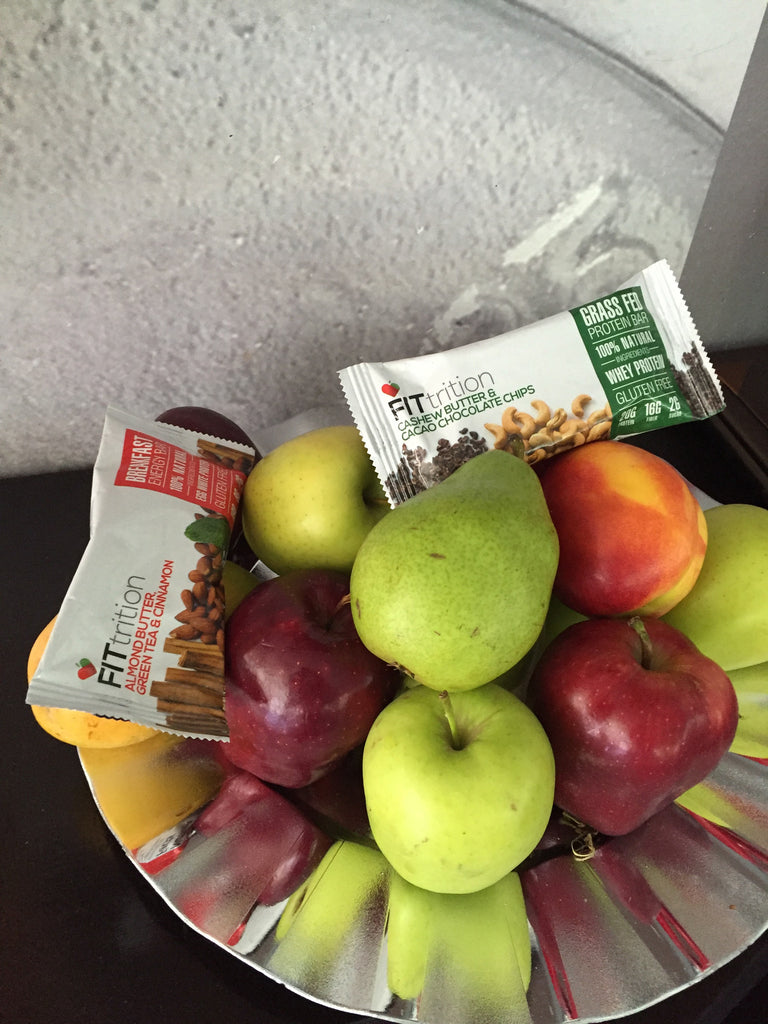 Choosing healthy eating options is tasty, and inexpensive. Yes, it is possible to eat healthfully, and save some coin for your piggy bank. Take some notes, and let's dig in.
Oranges are a cost-effective fruit and have so many healthful benefits. Portable, juicy, and thirst-quenching, they provide more than vitamin C. These sunny citrus globes contain vitamin B1, pantothenic acid, and even a bit of copper, potassium, and calcium. Oranges have a good amount of fiber (12%), and should be eaten raw for the most benefit.
Oatmeal is a classic breakfast staple, and for good reason. Whether you buy steel-cut, old-fashioned, or instant oats, you will pack in plenty of nutritional value to help you look and feel good. By selecting the plain varieties, you can add whatever flavors that you want. Try honey or maple syrup to sweeten, since these both provide trace vitamins and minerals. Don't forget your fruit! Apples, berries, bananas are all yummy options that almost any kid will enjoy. A large container will feed the family for just a few bucks. You can feel good that you are providing the family a healthy dose of fiber that will keep everyone satisfied all morning long.
Eggs are one of the best sources of protein from the animal world, with 6 grams per serving, and contain more nutrients than most foods found in our modern-day diet. Once boiled, this is another food that is portable, too. Boil up a bunch for a quick breakfast or snack throughout the week. Scrambled, fried, or poached, eggs make a great breakfast choice any time of the day or night. Make your own egg and English muffin sandwich that is even more tasty than the fast-food version. You can even make several of these sandwiches ahead of time and freeze them for convenience. Plus, you are in control of the fat, sodium, and flavorful toppings that you prefer.
Combining these three healthy eating foods in the same meal is an added bonus, since they contain enough protein, vitamins, and minerals to keep both your appetite and your wallet satisfied. Be creative and jazz up eggs with seasonings and flavors that you love. Make a baked oatmeal treat in the oven that tastes as good as an oatmeal cookie, but much healthier. Slice oranges for easy munching, add diced pieces for a sunny flavor for salads, or add to ice water for fruity fun.