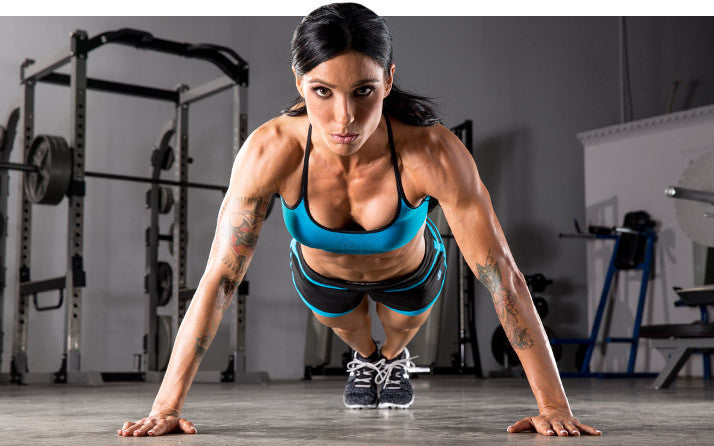 Now that there holidays are over many of us are more determined than ever to get back into our exercise regimen or begin an exercise routine. Most people tend to do away with healthy eating and overdo it during the holiday season. So beginning an exercise routine is a great way to get your whole mind and system back into healthful practices. Here are some exercise TIPs to start your year:
Choose a location for your workouts that will be convenient for you and stock it with the needed items such as hand-held weights, kettle ball, exercise ball, small trampoline, etc. 
Alternate between strength training and aerobic exercises. Many studies have shown that strength training is very beneficial to burning fat so try to incorporate a few days a week of this type of exercise. 
Set goals that you can accomplish. It's better to do a routine you know you can stick with than to develop a program that's not practical. Go with what you feel you can handle at the time. Keep in mind this is just to get you started out. The next point does reference moving the challenge up a notch. 
Find a routine that increases in challenge with time so your body is constantly pushed, burning fat, and becoming leaner. 
Keep a journal, chart, or reward system as a motivator. 
Share your successes, big or small, with friends.
Do some of your workouts (like walking or other aerobic exercises) with a friend. People are likely to stick with exercising when they have someone to enjoy it with. 
These are just a few ideas to get you started but look for more great ideas to help you stay healthy and fit as the year progresses. For more information please contact us. Thank you.