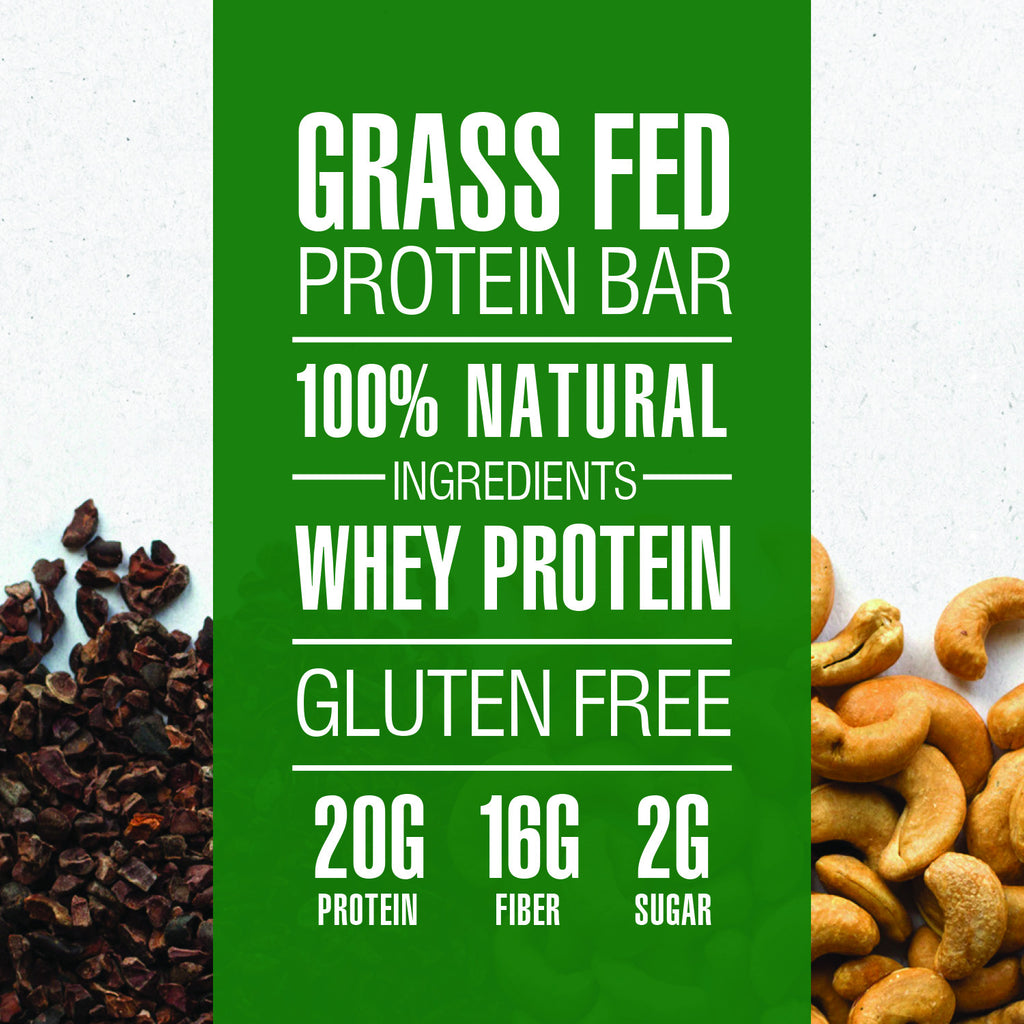 According to the Celiac Disease Foundation, it estimates that 1 in 100 persons worldwide suffer from Celiac disease, a chronic condition causing one's immune system to attack parts of the small intestine when Gluten is present in the digestive system. The side effects of this disease often felt usually include, but are not limited to, cramps, diarrhea, bone pain, and the skin condition dermatitis herpetiformis. With so many suffering from the painful and debilitating consequences of having a gluten allergy, people are rapidly turning to gluten-free diets to eliminate the discomfort caused by this wheat and grain based protein. 

Because it is now easier than ever to live and enjoy an excellent quality of life while maintaining a gluten-free diet, companies are focusing on fulfilling the needs of a market wishing to find the compromise between health and satisfaction.

With the advances in food and nutrition research, products for people sensitive to wheat, and those with diagnosed Celiac disease can, at last, find the foods and products they enjoy without sacrificing taste. Numerous grocery stores and markets have taken the fuss out of shopping for you by displaying gluten-free products in a designated section. This section can include everything from non-food items such as medication; to baked goods like cake and bread. Finding pasta and beer without gluten is usually as simple as scanning this aisle. People with Celiac disease looking for gluten-free protein sources can also find a healthy alternative to traditional grains in FITtrition's meal replacement bars. No longer will someone worry whether or not they can remain healthy if they remove gluten from their life.

What happens when a person with Celiac disease cuts gluten out of their meals?

Within just a few days the small intestine will begin to heal itself, and any rashes and side effects felt will slowly start to improve. After some time, typically a few weeks (sometimes longer), most, if not all gluten related discomfort will be alleviated. Along with living gluten-free, education and regularly scheduled appointments with a physician are crucial in managing Celiac disease.

Make the decision to live healthier and happier. See if a gluten-free diet is right for you.
Fittrition is offering FREE SHIPPING on all of its Gluten Free product. SImply go to www.Fittrition.com and use discount code: ShipGlutenFree at checkout.
Yours in Health
TEAM FITTRITION